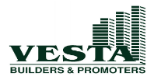 Hotline services




+91 98411 86690

Customer email




support@vesta-builders.in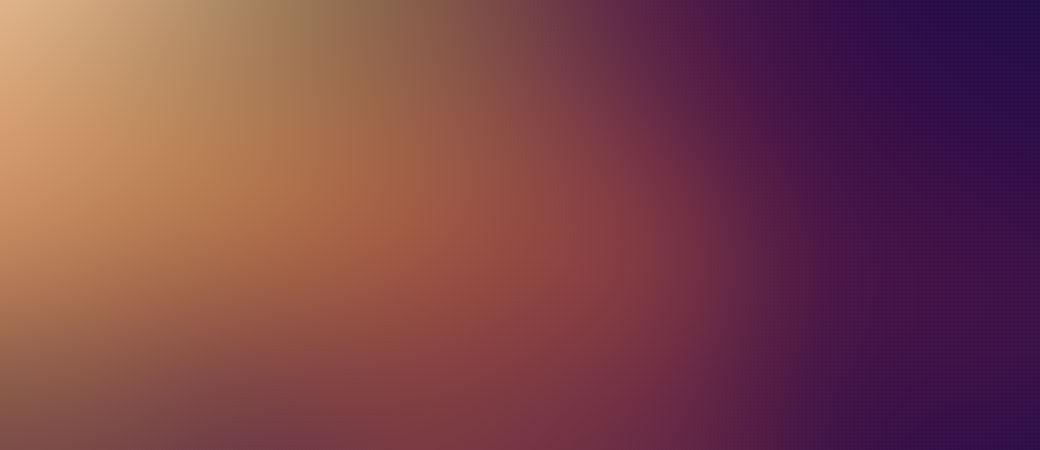 Vesta's Sankar
Madipakkam
Area: Range: 556 to 948 Sq ft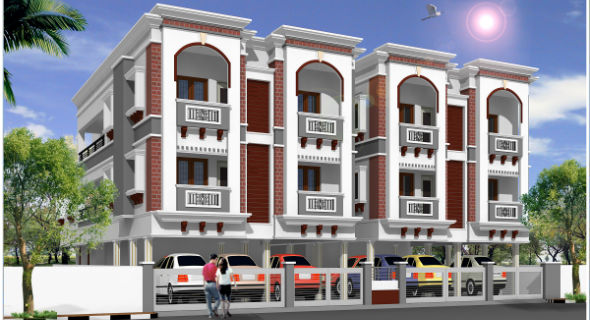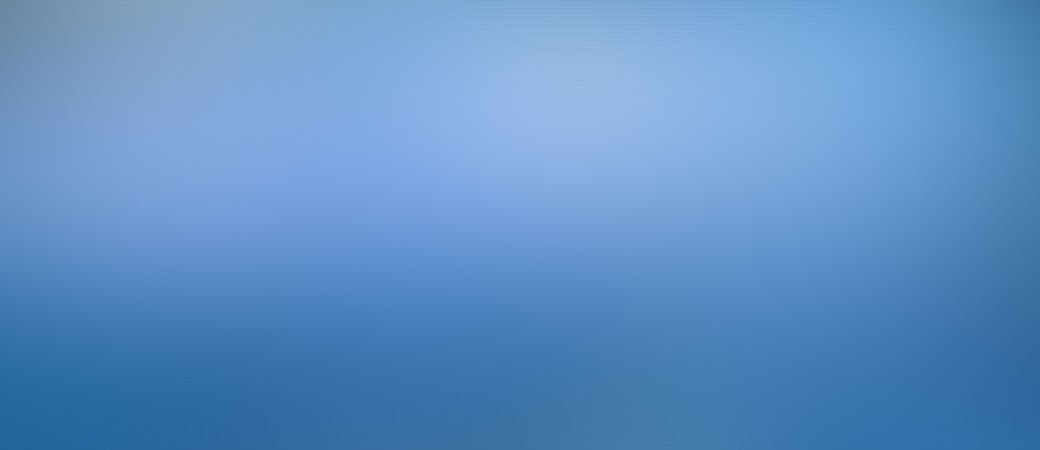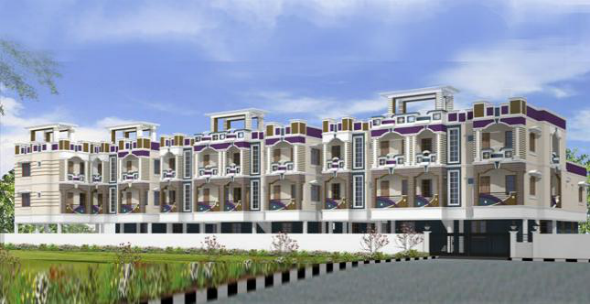 Vesta's Dhyan
Puzhuthivakkam
Area: Range: 873 to 1225 Sq ft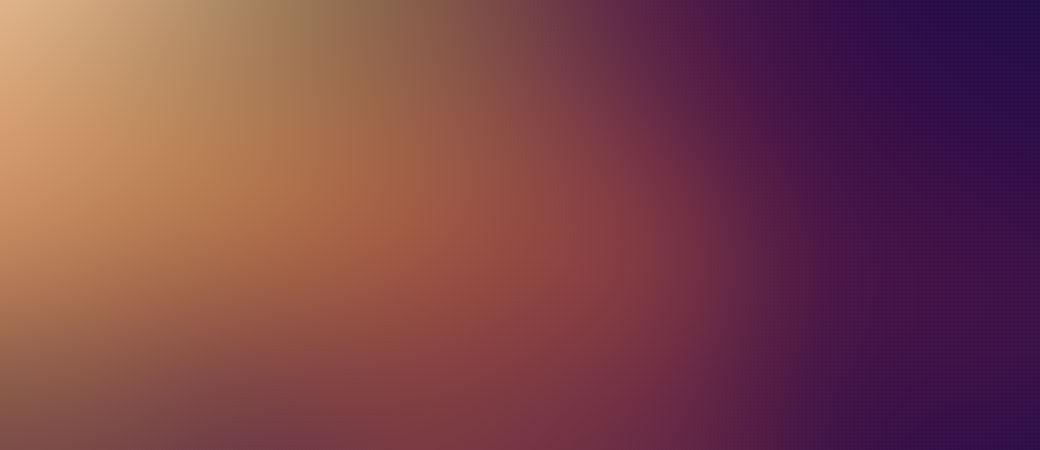 Vesta's Gnanam
Puzhuthivakkam
Area: Range: 1020 to 1026 Sq ft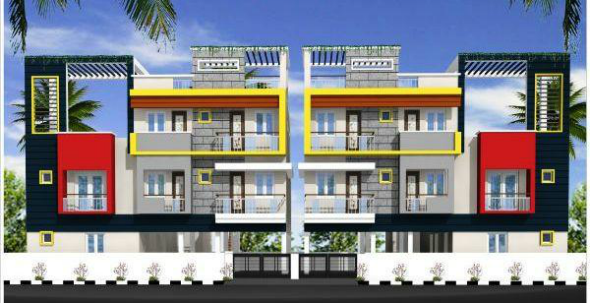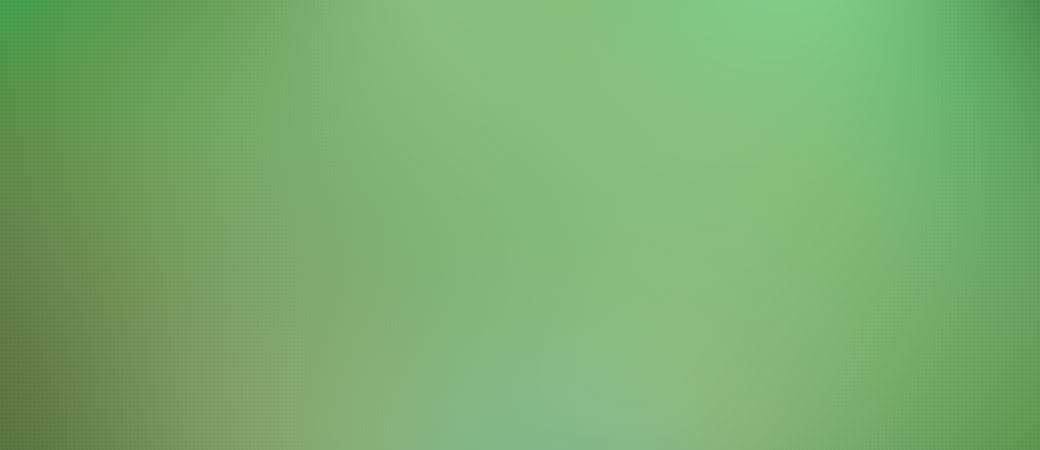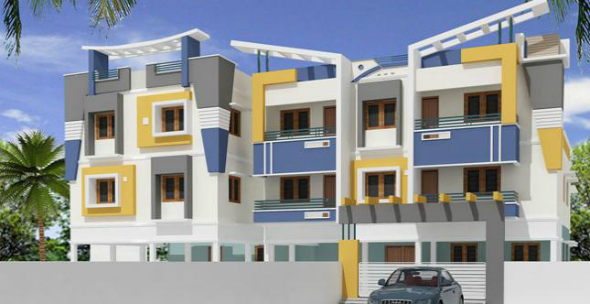 Vesta's Eesha
Puzhuthivakkam
Area: Range: 1226 to 1335 Sq ft
VESTA BUILDERS & PROMOTERS
Vesta Builders is a team of young and dynamic professionals who has a sole motive to grow in the field of Construction and create a benchmark for them. A firm believer of Quality, Vesta Builders strive for excellence. They are a developer of repute with many landmark buildings in Chennai to their name. Infact, it has contributed largely to the real estate development in Chennai.
Their Motto is to build up innovative ideas that combine unique value propositions with timely execution that is in line with the highest living standards.
Vesta Builders has given a new definition of luxurious living for homeowners; and offer a ready-to-develop, zero-waiting-time model for investors unmatched by other real estate developers. It provides with cost effective, value for money residential projects.
The recently launched projects that offer an upscale living that encounters the value of money element are well accepted and highly appreciated by its dwellers.
It's no surprise then, that all of Vesta Builder's projects till date have received overwhelming appreciation, a fact that any of its long list of happy buyers would vouch for. Vesta Builders has major plans on the drawing boards that will increase the value of its projects over the next few years.
Mr. K.Natarajan & Mr. K.Moorthy form the backbone of Vesta Builders. The duo, having more than two decades of experience in the construction engineering field and have been constantly trying to serve the citizens of Chennai, by way of providing residential and commercial spaces for their happy living at the best affordable prices, and with modern amenities. Their dedication for the construction is taking to the great heights to Vesta Builders and wide acceptance amongst the Buyers, Retailers, & Investors.
Who Needs
VESTA

?

Land Owners / Realty Consultants are invited for joint development of your property.